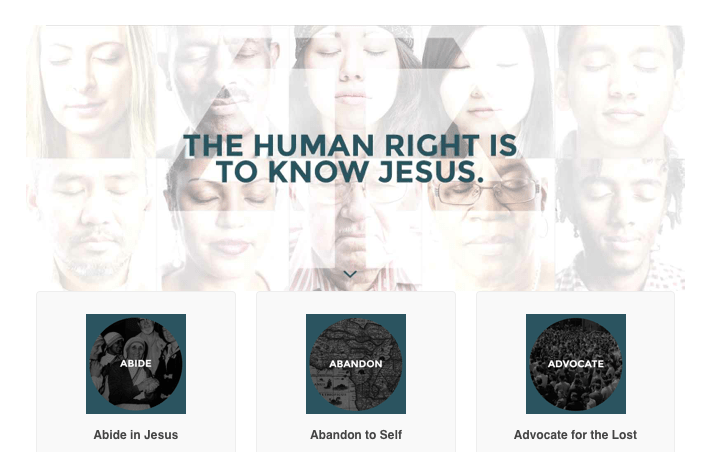 STL Theme, 2017 – It's Time
We believe that it is a human right to KNOW JESUS and to MAKE HIM KNOWN
We partner with our National Youth Office to support this vision for the year 2016. Our plan is to work together as a District of Churches to meet our goal of $65,000 for Speed the Light in 2015. There's a number of different ways to get involved.
1. We've setup a 1 in a 1,000 campaign encouraging everyone to give $100 to STL by April 1st. Find out more about it HERE
2. Join the movement on Facebook HERE.
3. Find out more about the Human Right HERE.
4. Donate online HERE. Make sure you mention your church name and city for giving credit!
5. Access a 2017 Young Ministry/Small Group Poster HERE
Please remember to send your churches STL offerings directly to the National STL Office:
1445 N Boonville Ave, Springfield, MO 65802. (Indicate Speed the Light to receive proper credit.)
[social_link type="facebook_account" url="https://www.facebook.com/NebraskaYM" target="on" ]Nebraska Youth Ministries