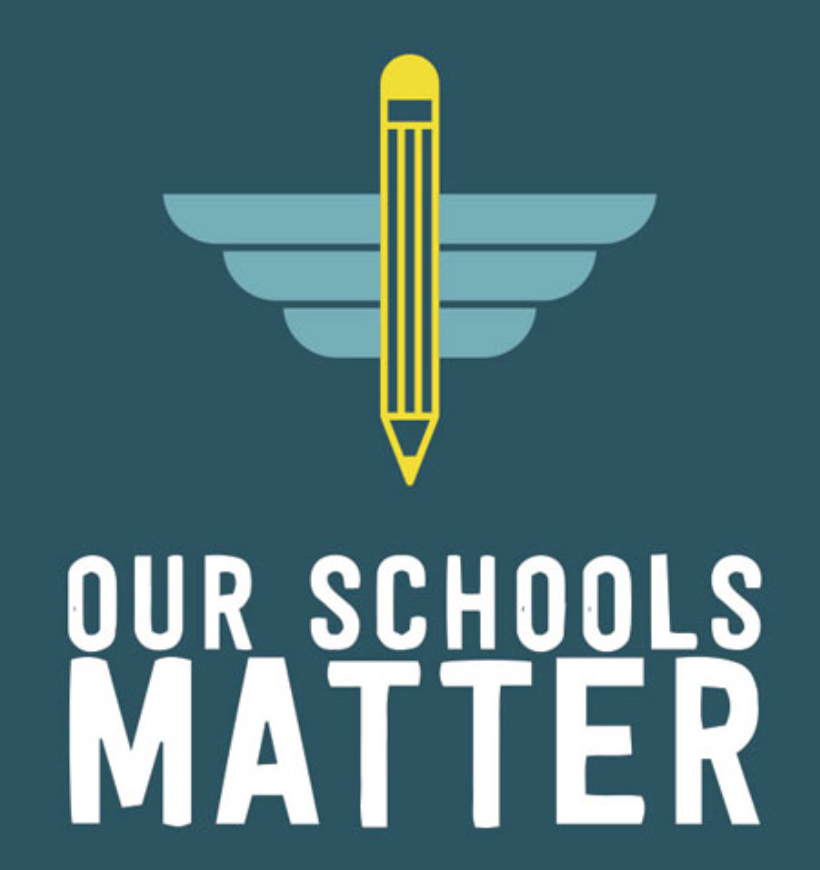 Our Schools Matter
Inspired by The Human Right and empowered by Youth Alive, Our Schools Matter is aimed to make Jesus known through the most strategic entity in every community – the local school. Why are your local schools so strategic?
The largest collection of unreached people in any community intersects through the local school, whether students, parents, faculty, or business leaders. While the church and adults have no legal rights on the school campus, they can mobilize, invest, and serve their school(s). By serving and impacting the local school, the church impacts the broader community through its family relationships.
3 Main Roles
Lead pastors and the local church: Be a hand of service by responding to the needs of your local schools.
Youth leaders and youth ministries: Inspire and mobilize your students to join a 6-week emphasis that culminates in an Our Schools Matter student outreach.
Students: Declare that Our Schools Matter as you commit to a 30-Day/1-Month Challenge to pray and start conversations to share the gospel.
Sign up to Join the Movement HERE
Download the Our Schools Matter Resource Kit HERE
[social_link type="facebook_account" url="https://www.facebook.com/NebraskaYM" target="on" ]Nebraska Youth Ministries