Reconciling students to Christ . . . transforming the university, the marketplace and the world.
What is it?
Chi Alpha is derived from the names of two Greek letters, which stand for "Christ's Ambassadors" or "Christ's Sent Ones." We are a national organization of Christian students in higher education, uniting to present the person of Jesus Christ to our campus community. Chi Alpha is located on 200 campuses throughout the U.S. We are committed to fostering five key ingredients of community life among believers on campus: worship, fellowship, discipleship, witness, and prayer.
If you are going to a University or College somewhere else in the state, check out our list below of other Chi Alphas across the state!
---
CHADRON STATE COLLEGE 
Contact: Tanner and Courtney Sherlock
---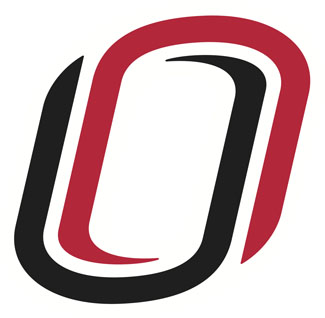 UNIVERSITY of NEBRASKA – OMAHA (and all schools in the Omaha area)
Contact: Kevin Fox
---
---
Our Vision
We exist to establish life-changing college/career ministries throughout our state.
Our Goals & Dreams

* To start new campus ministries in our state in the next several years.
* To provide yearly missions opportunities.
* To see Chi Alpha providing ministry to every university and college in our state within the next several years.
* To provide annual training and leadership development for all campus pastors, interns, and student leaders.
Our State Directors – Brad and Shelley Novasad